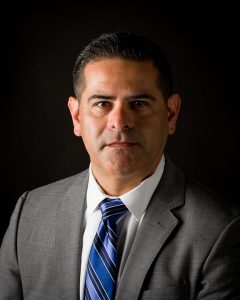 Antonio Gonzalez is a seasoned litigator in the employment law field.
He started his law career defending employers in employment cases such as discrimination and harassment lawsuits, as well as providing advice and counsel to employers. After defending employers for six years, Antonio opened up his own practice, Gonzalez Law. His current practice focuses exclusively on representing employees in employment-related lawsuits.
Antonio received his JD from Loyola Law School, where he was an editor for the Loyola Law Review. During law school he also externed for then U.S. District Court Judge and former California Supreme Court Justice, Carlos Moreno. He received his bachelor's degree in Economics from Stanford University.